The Edgecombe branch of my family moved to Australia in the mid 1920's from South Milton in Devon. I know why the did it – blindinly obvious economic reasons. But when you visit Devon my heart say "whyyyy??". 
It is just so lovely down there…
---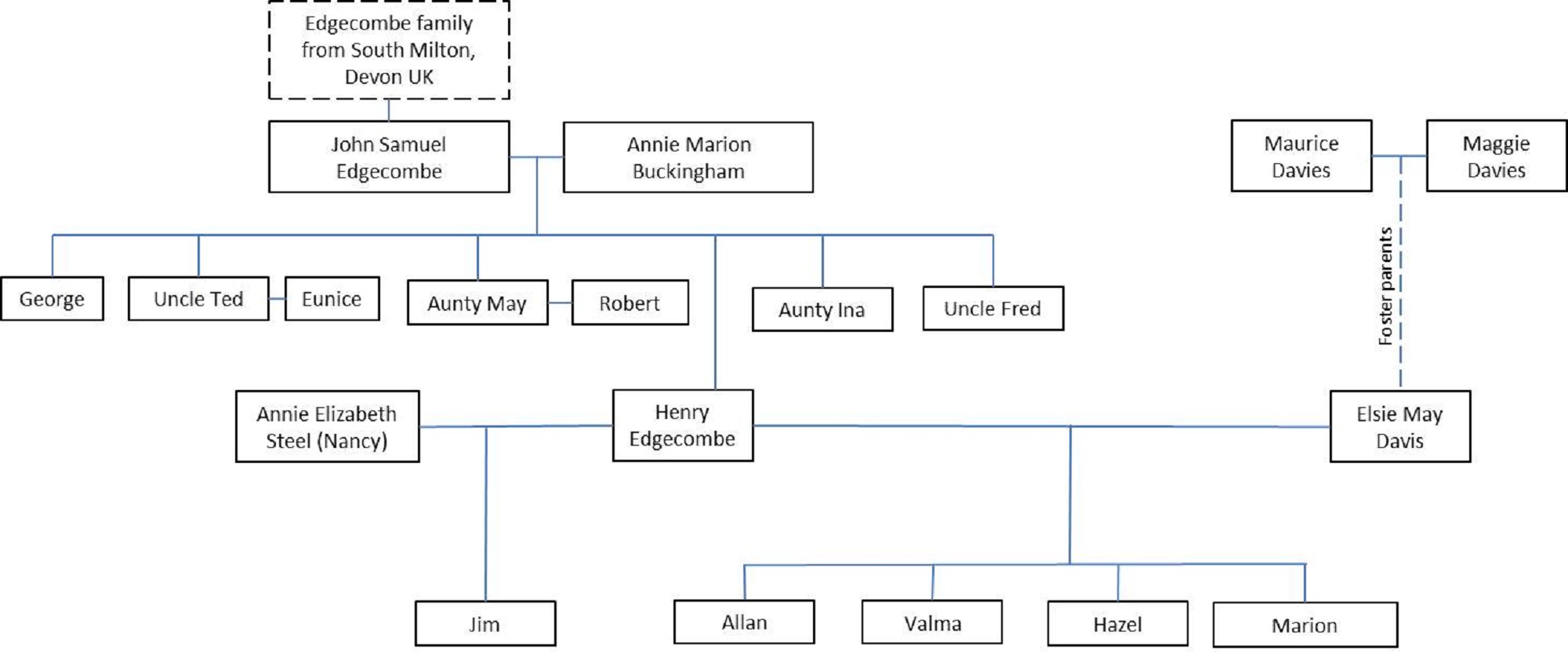 This is the Edgecombe family tree…back when I first started and we knew nothing of the adventures i would find out!